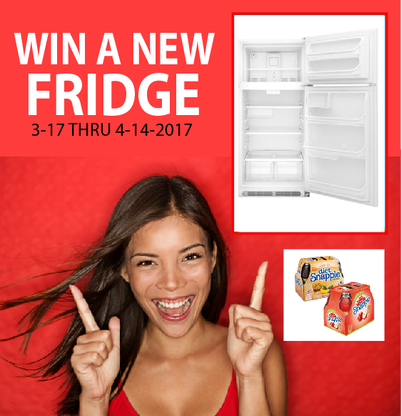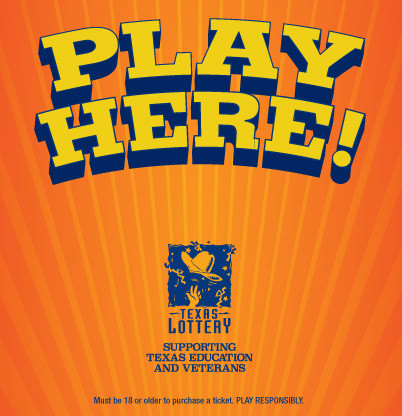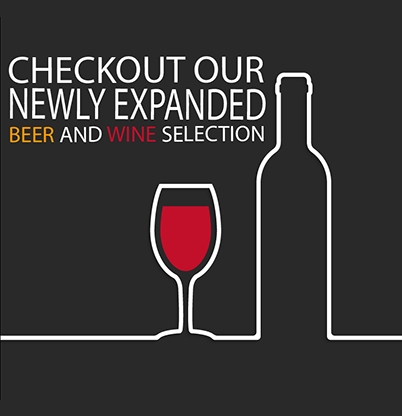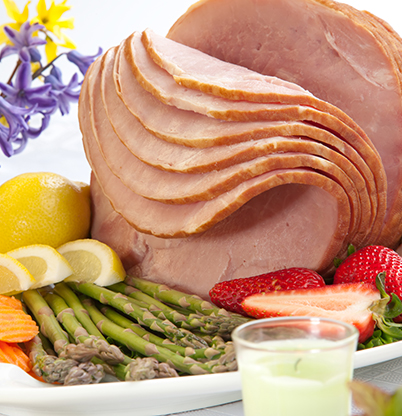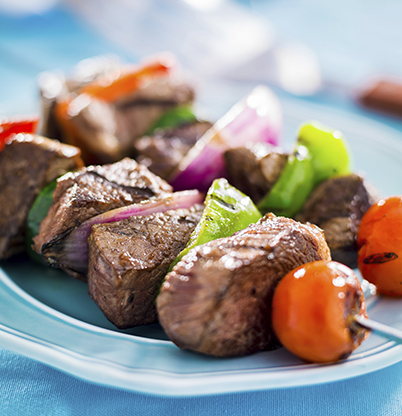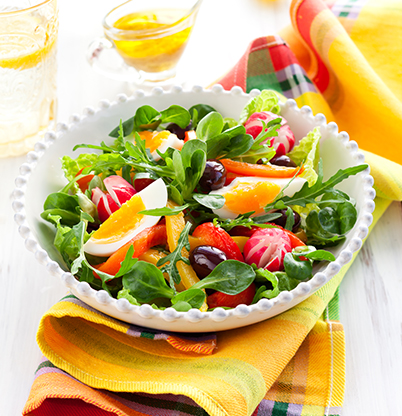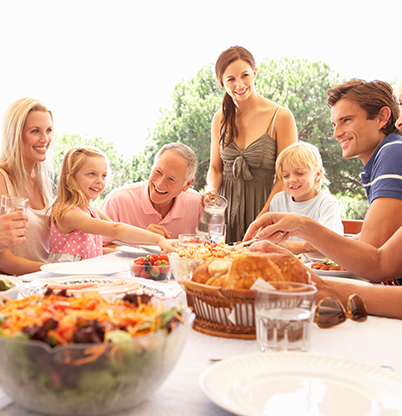 Win A New Fridge
Enter to win a NEW refrigerator at Foodland Markets
No purchase necessary. Entry box located in store on Snapple display. Enter to win 3-17 THRU 4-14-2017
NEED NOT BE PRESENT TO WIN.
Beer and Wine
You will love our newly expanded beer and wine selection
Easter Celebration
Set the holiday table with traditional family favorites!
Savory Goodness
Find all the best cuts of meat to prepare flavorful meals your family loves.
Spring Produce is Here!
Time to enjoy the fresh taste of spring fruits and vegetables! We have the freshest available ready for your table!
Fresh, Flavorful Meals!
We have everything you need to create healthy meals right at home.